TODD KUHLMANN, CCIM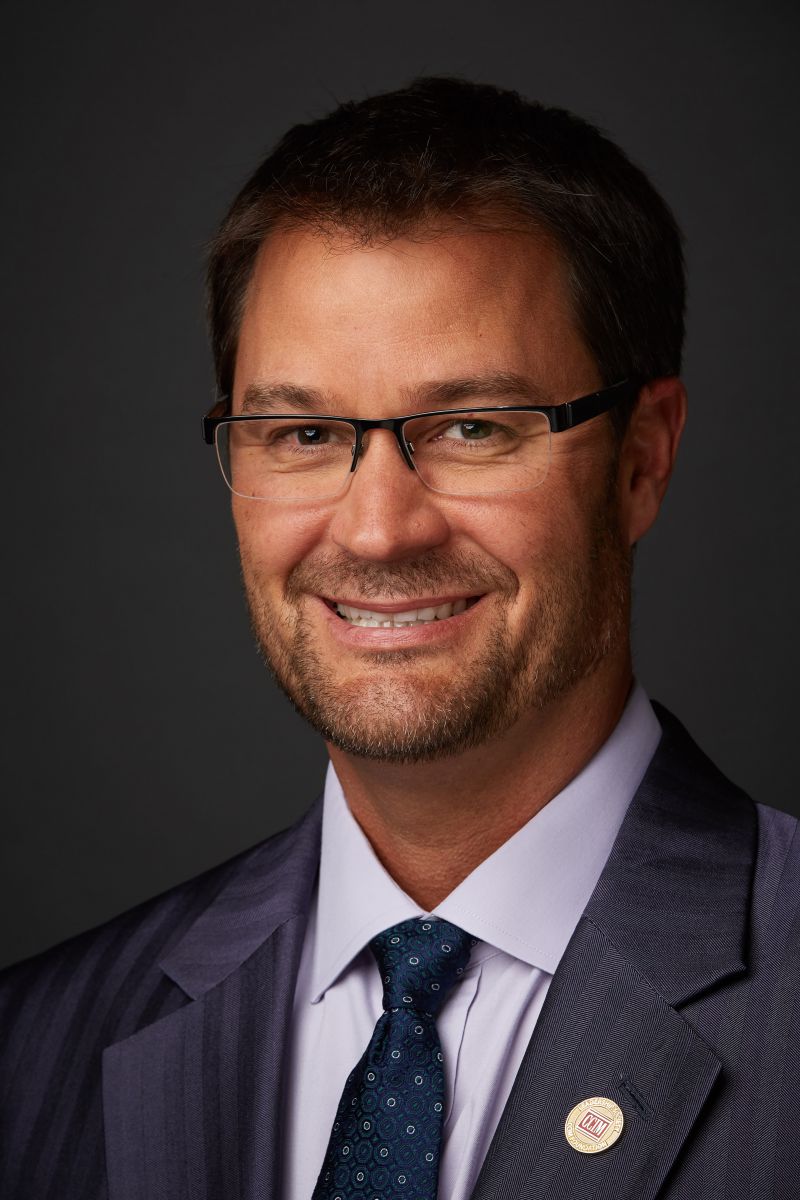 INTERNATIONAL SPEAKER
INSTRUCTOR
CURRICULUM AUTHOR


Todd is an experienced Presenter, Course Author and Technology Developer for the commercial real estate industry. Active in multiple facets of the real estate sector, Todd speaks nationwide and internationally about commercial real estate analysis and technology.
PROFESSIONAL BACKGROUND
Todd is the CEO of CRE Tech®, Inc., specializing in creating, developing and licensing technology products for the commercial real estate profession. CRE Tech's flagship product is TheAnalyst® PRO and has engaged in strategic alliances with companies such as CCIM Institute, NAI, C21 Commercial, Coldwell Banker Commercial, SVN, KW Commercial and many others.
Prior to CRE Tech, Todd served as the Vice President of CCIM Technologies, Inc., specializing in commercial real estate property information exchange and marketing, as well as demographic and GIS technology.
In 1995, Todd founded KC Capital, a nationwide mortgage banker specializing in financing commercial and multifamily properties. For 15 years, Todd led KC Capital in closing over $1 billion in commercial real estate transactions.
He began his real estate career in 1991 as an agent selling and constructing multifamily properties. Todd co-founded an international real estate brokerage firm called Realty Global Network, Inc., representing international buyers in the acquisition of commercial real estate.
Dedicated to CCIM and its Chapters, Todd served as the Central Texas CCIM President in 2003, and previously served as Board of Directors for the CCIM Institute and 2013 Chair of the CCIM Member Services Committee. He is a 2005 graduate of the Jay W. Levine Leadership Development Academy.
INSTRUCTOR CREDENTIALS
Todd has facilitated commercial real estate education as an independent contractor for the CCIM Institute, and is a Senior Instructor for the CCIM Intro, CI-101 (Financial Analysis) and CI-104 (Investment Decision Analysis) courses.
In addition to teaching 2 of the 4 core classes for the CCIM Institute, Todd formed CRE Training, LLC, and has authored and taught multiple commercial real estate courses, including:
Commercial RE-Tooled - designed for brokers and agents to learn the latest in commercial real estate analysis, finance, marketing and technology
High-Tech Marketing for Commercial Real Estate - an intense 7-hour class that touches on numerous technology and social media resources that top CRE professionals use today
C21 Commercial Academy - 2018-2022
Coldwell Banker Commercial Exclusive Emerging Brokers Training (EBT) Program - 2013-2018
CCIM TECH Training classes, teaching technology tools to enhance commercial listing exposure and maximize marketing efforts
GIS classes using Site-To-Do-Business demographic and psychographic data to complete a commercial property location analysis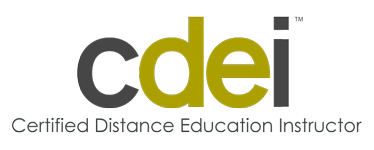 INVITED SPEAKING PARTNERS



PERSONAL
In his free time Todd enjoys spending time with his family, enjoying travel and many outdoor activities including camping, biking, water sports and fishing. His volunteer efforts focus around the local Boy Scout Troop and charity bar-b-que events.